Latest News 2018
SHELTER
Brendan will be joining Druid Theatre company to play Bren in  a new play by Cristín Kehoe. It will run during the Galway International Arts Festival from July 15th to July 29th at the Mick Lally theatre.
---

FLOAT LIKE A BUTTERFLY
Brendan will be seen in Carmel Winters new film Float Like Butterfly which will be shown at The Sundance Festival and released later this year.
---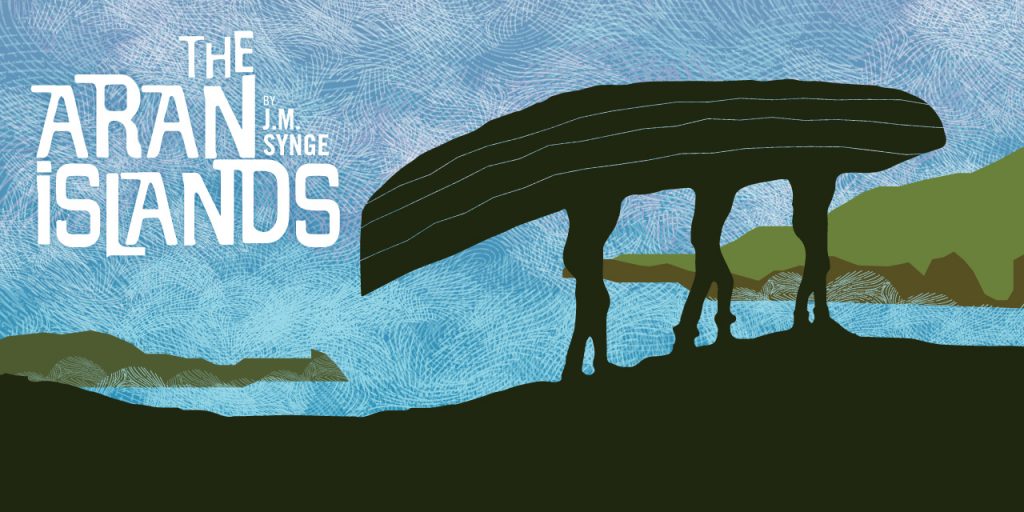 THE ARAN ISLANDS

New York Tour 2017
Written by J.M. Synge | Adapted & Directed by Joe O'Byrne | Starring Brendan Conroy
Read more
2017 NEW YORK tour of 'THE ARAN ISLANDS'
a hypnotic performance… Conroy beautifully captures the islanders as he takes us on an intimate journey. For those 100 minutes, you feel transported back in time.
– Huffington Post
a pleasure… Conroy slides in and out of the voices and physical characterizations of the storytellers and their subjects with understated style and panache.
–  Talkin' Broadway
At times in this one man show the narrator is indistinguishable from the locals.
It's a remarkable performance.
– Michael Moffat, The Irish Mail on Sunday

Contact Brendan
DUBLIN, IRELAND | LONDON, UK
Macfarlane-Chard
24 Adelaide Street, Dun Laoghaire, Co Dublin, Ireland
t: +353 1 663 8646 | e: derick@macfarlane-chard.co.uk | w. www.macfarlane-chard.ie
---
For all other enquiries email  info@brendanconroyactor.com